Tank tops?


Friday, January 21, 2005
I've been thinking about this for a while. Why are they called "Tank Tops"? As you can see here...


a tank has one big turret coming out of it's top, while most women wearing a tank top, as modeled by Ms. Danielle Cagle have two things protruding from their top...


Therefore, I think that we should rename the tank top to the "Anti-Aircraft Top"...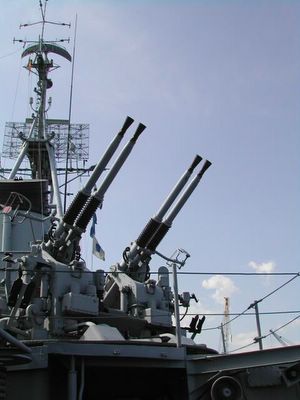 Doesn't it have that ring to it?
Posted byJ. R. Guinness at 10:48 AM 0 comments